Why Choose Naturopathic Medicine?
Because you are ready to make a commitment to your health. Naturopaths identify and address the underlying causes of ill health, and you are an active partner in this process. It is not easy to make changes to your diet and lifestyle, but it is often the alternative to prescriptive medication.
Naturopathic medicine treats the whole person and chooses the best medicine for each individual. We have a broad formulary of medicine including many herbs, vitamins, and supplements. We do use and recommend prescriptive medications if needed, but our goal is to help you avoid long term use.
---
Naturopathic Medicine
---
Combines safe and effective traditional therapies with the most current advances in modern medicine.
Naturopathic physicians are primary care and specialty doctors who address the causes of disease with natural therapies. We treat the whole person; mind, body, and spirit. Our goal is not only to help you overcome disease but to maximize your health and vitality.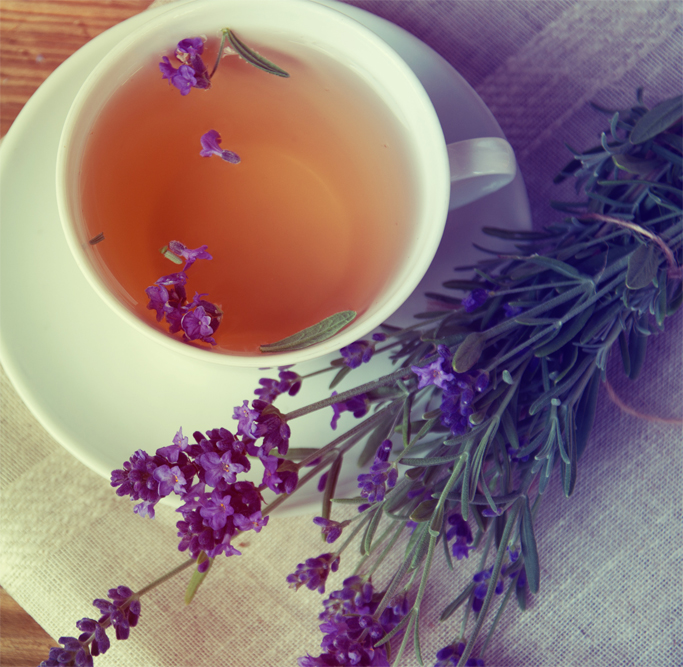 Naturopathic Oncology
---
Guidance through the overwhelming information and advice available about natural medicine and cancer.
Naturopathic Oncology is the application of the art and science of naturopathic medicine to the field of cancer care and treatment.
Meet Dr. Lynn Troy
---
Dedicated naturopathic physician with 14 years of experience in the Flathead Valley.
---